Determining
the human
condition
catch and filter the right data at the right time,
for the right treatment in the right dose,
for the right outcome using AMI technology
for data-driven patient care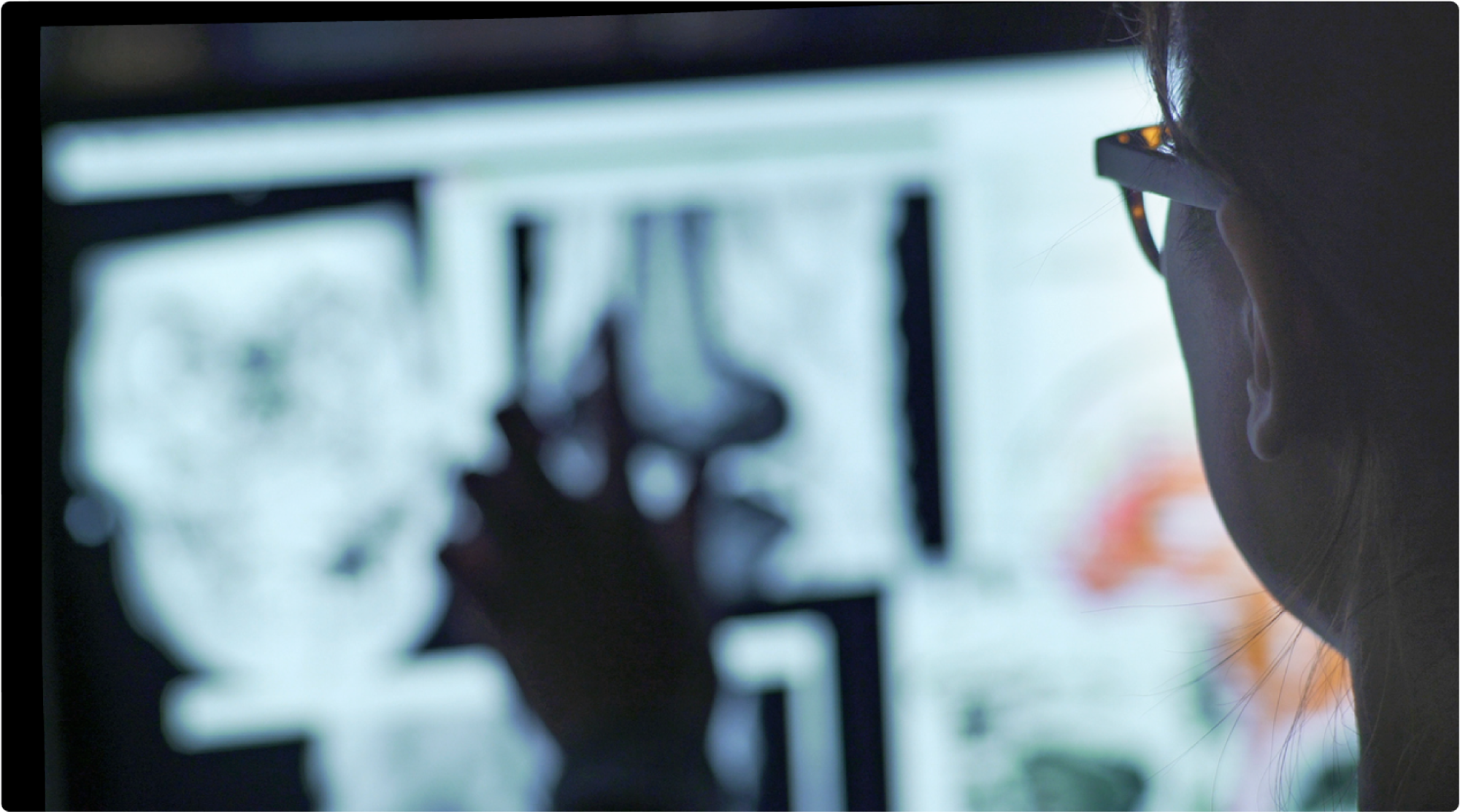 AMI technology is based on a new scientific discovery: when we know how much, where, and what kind of muscle, fat, and tissue resides in the body we can predict risk, outcome, disease progression, and treatment response.
Utilizing a patented method, licensed from the University of Michigan, our solutions analyze medical image data and identify granular insights that help improve surgical outcomes, enable personalized disease management, and provide vast real life human data for the development of products, devices, and drugs that can work for all.
" I said to my doctor — Tell me everything I can do to see my son grow up. "
Morphomics has the power to stratify patients and predict how they will do before, during, and after operative procedures. This enables patients and physicians to collaboratively plan and prepare for optimal surgical outcomes.
" I just need to know. Not knowing is making me feel worse. "
Treating each patient, not only their disease, becomes possible when care providers possess granular and quantitative morphomic data regarding that patient's body composition and condition.
" I worry if I will be able to return to my job and continue to provide for my family. "
People are highly variable. Morphomic analysis defines clear targets that enable all population segments to benefit from the development of new devices and products.
" I am scared that this disease is not only taking my health, but stealing my life. "
Body composition determines drug distribution and clearance. Morphomic analysis enables precise drug dosing to achieve the optimal clinical outcome for each individual patient.
Analytic Morphomics extracts precise and specific body composition and condition biomarkers from medical imaging. Patient morphomic measurements drawn from our robust medical imaging warehouse and well-curated reference populations power our analytic and predictive capabilities.
> Want to know more? Click here.
We are a team comprised of technical, analytical, medical, radiological, and engineering expertise. Together, we identify, document, and analyze variation in human body factors that impact and predict outcomes.